About Kinglei
Kinglei company mainly develops/produces all kinds of air filter products. We has two production bases in Shunde and Hefei,, We are the Guangdong high-tech enterprise, the technology-based small and medium-sized enterprise, also the star enterprise. We have passed ISO9001:2015 certified, and national quality integrity benchmark. Our annual production capacity up to 3 million sets of various filters. The product types include HVAC filters, air purifier filters, fresh air filters, household/commercial range hood filters, and microwave ovens filters, and chemical filters. Among them, HVAC filters include panel filters, bag filters, HEPA filters with/without separator and Ultra Hepa filters; air purifier filters include PM2.5 filters, activated carbon filters, photo catalyst filter or cold catalyst filter and other functional filters; grease fume purification filters include European hood filters and commercial hood filters. At present, our company's products are widely used in various ventilation systems such as household, commercial and industrial.
years of air filter production
10,000 sets/year capacity
Learn more

The air purification smart monitoring system is composed of air quality monitoring sensors, system stand-alone control and master control platform, mobile APP control terminal, and air quality management cloud platform.

The solution consists of two parts: an air purification unit and an air purification intelligent monitoring system. The solution uses the Internet of Things technology to effectively combine software and hardware.

Continuous innovation and continuous satisfaction of the air purification needs of different places are the goals that Jinlei people continue to pursue. Really realize the net endless, think what you think, achieve the goal of smart purification and green management.
Our products have passed various safety and quality certification tests
The guarantee of safety and quality makes our products welcomed and recognized by customers at home and abroad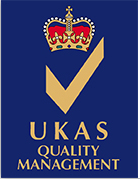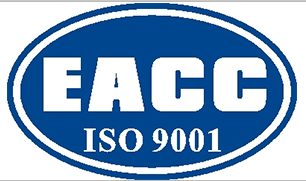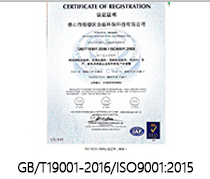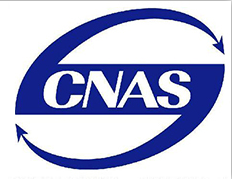 Contact us
Address: No. 12, Shilong Industrial Avenue, Lunjiao, Shunde District, Foshan City, Guangdong Province
E-mail:victoria@gdkinglei.com

Follow the public account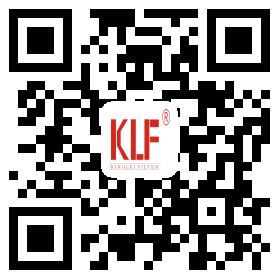 
Add: No. 58, Ningxi Road, Taohua Industrial Zone, Feixi County, Hefei City, Anhui Province

Shunde District of Foshan City Jinlei Environmental Protection Technology Co., Ltd.